MotorhomeFAQs.com is all about Class A, B, and C motorhomes! We provide informative articles about all types of motorhomes and tips and hacks for drivable RV camping.
Meet the Team
Mike and Susan Scarpignato – Creators of MotorhomeFAQs and 3/4 Time RVers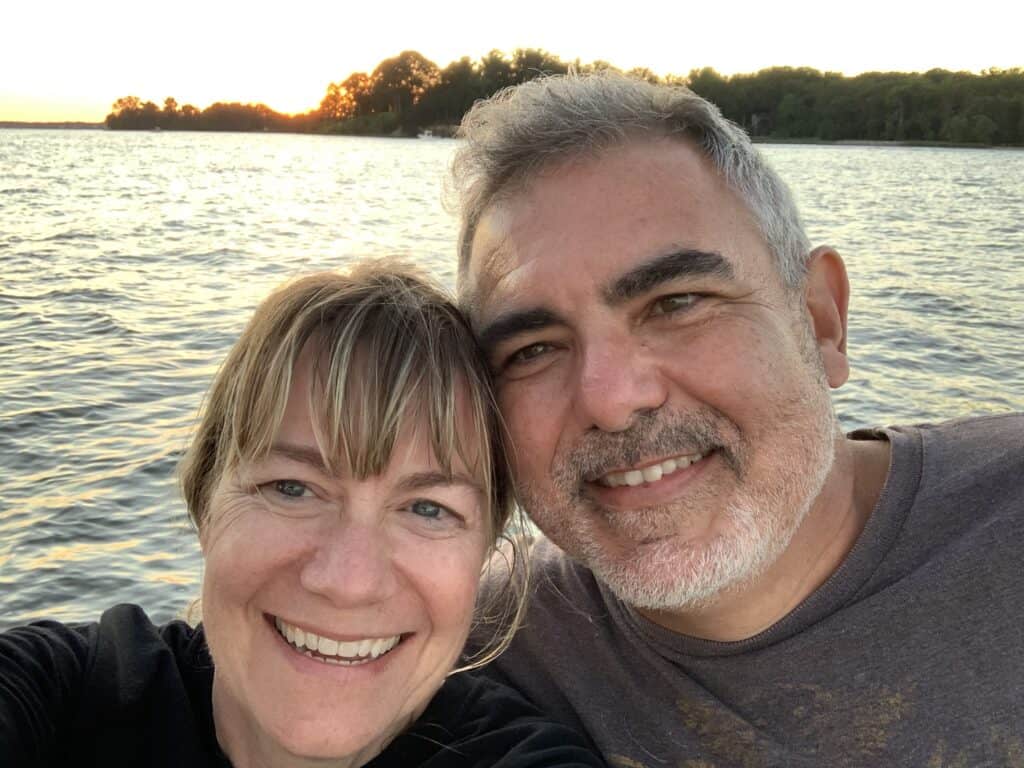 We are Mike and Susan Scarpignato, and we are the creators of TravelTrailerPro.com. Susan has been RVing her whole life since she was a kid. And she has owned a popup camper, a travel trailer, a Class C RV, and now a Class A RV! She has done it all!
Mike is an avid outdoorsman with years of experience tent camping and also traveling in his Class C and Class A motorhomes.
We are 3/4 time RVers and also maintain their home in Maryland where they love to spend time with their 4 adult children, 2 grandchildren, and a new grandchild on the way!
We created TravelTrailerPro to provide helpful info about all kinds of towable trailers such as small travel trailers, camper trailers for families, teardrop campers, popup campers (aka folding tent trailers), and more!
---
Brian Newman – Editor of MotorhomeFAQs.com and Full Time RVer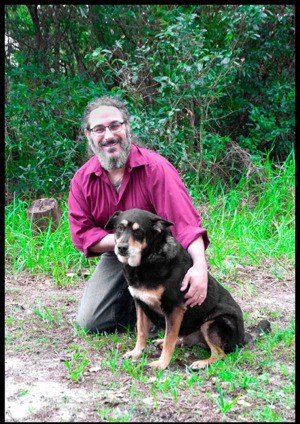 Although he's from Motown, Brian Newman is a legacy RVer that grew up on I-75. He, his wife, and two working-class fur babies have enjoyed the full-time RV lifestyle since 2017.
Like John Madden, he hasn't "worked" in years because he gets to write about his passion. When he's not working, he supports his daughter's dog rescue efforts and disability causes.
---
Jennifer Jennings – Author and Full Time RVer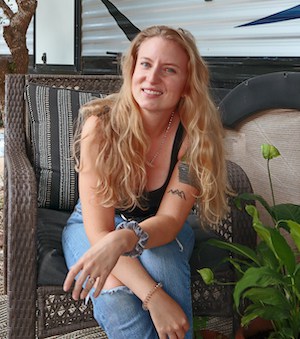 Jennifer Jennings is a full-time RVer and part-time van lifer. She is one half of DashboardDrifters.com and the founder of RVSpotDrop, a web service for full-time RVers.
---
Terri Nighswonger – Author and Full Time RVer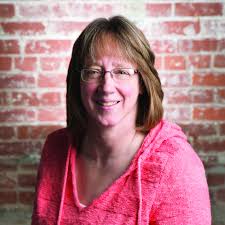 Terri Nighswonger and her husband Todd are full-time RVers and work campers. They have been living full-time in their RV for nearly three years with their Cavalier King Charles Spaniel, Newton, and their Minnie Australian Shepherd, Remi.
They originate from the Midwest but plan to enjoy the west for a few years, wintering in Arizona and summering wherever the road may lead. Writing is Terri's passion, but she also loves hiking, kayaking, walking her dogs, and anything she can do outdoors.
---
Laura Tyrell – Author and Part Time RVer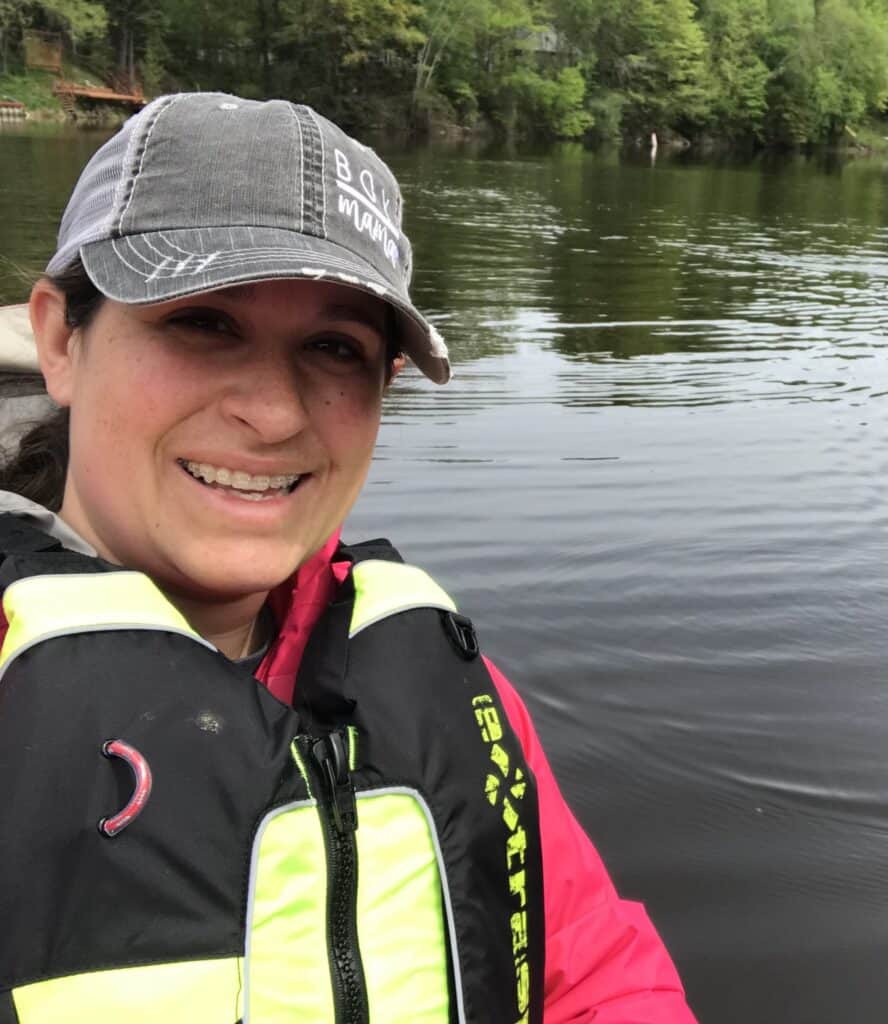 Laura is a part-time RVer and a full-time mom of three. Long time campers and RVers before children, Laura, and her husband have fallen even more in love with the RV lifestyle since becoming parents to a child with food allergies.
Having her own kitchen on wheels makes her RV trips amazing. Laura is passionate about finding ways to make traveling with young children fun, easy, and attainable.
---
Jason Gass – Author and Part Time RVer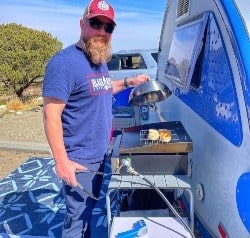 Jason Gass is a full-time freelance writer and part-time RVer whose goal is to share great stories around a campfire with good friends.
When he's not working, he spends most of his time camping, searching for the best breweries, and road-tripping in his teardrop trailer with his wife, daughter, and two dogs.
---
Thomas Godwin – Author and Part Time RVer
About the Author:
Thomas Godwin is a full-time freelance writer with a BFA in Creative Writing, a U.S. Marine, and an avid outdoorsman.
When he's not writing, he's raising chickens and Appleyard ducks. Thomas also constructs teardrop campers (attempting to anyway) and kayaks the Blackwater River with his wife, two daughters, and his Dobermans.